fastening accessories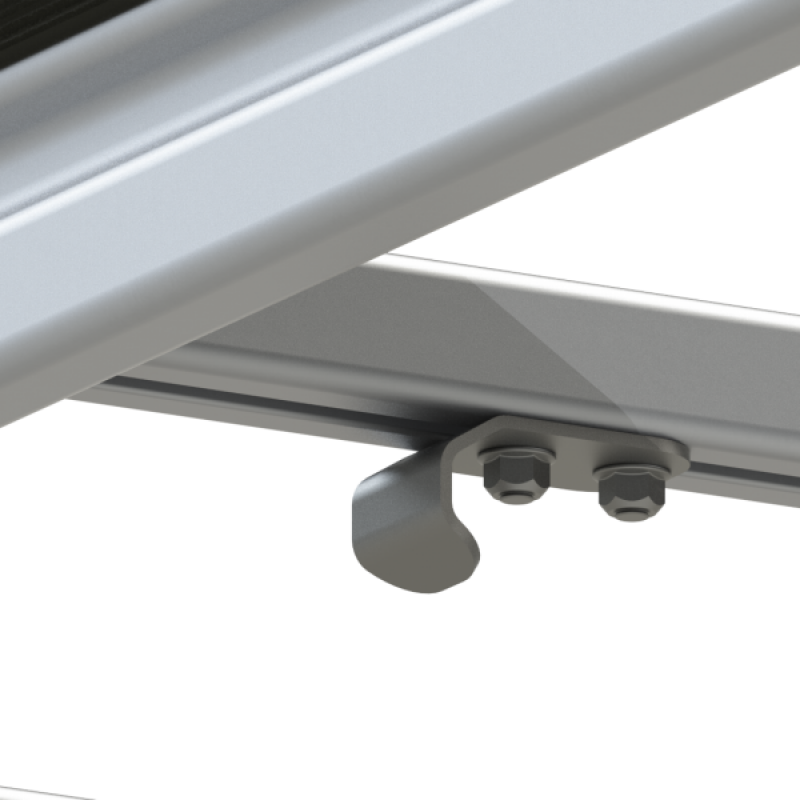 Fastening hook & load stop
With Q-Top fastening hooks the load can be binded firmly.
With a Q-Top load stop it is easy to fasten the load tightly into place. Provided with securing rings. Both accessories can easily be fitted on the crossbars of the roof rack or roof carriers and can be placed at every position. Delivered in a set of 2 pieces.
Light holder
Universal light holder, which can be attached to the required crossbar using the side of the roof rack. Suitable for various types of lighting units.