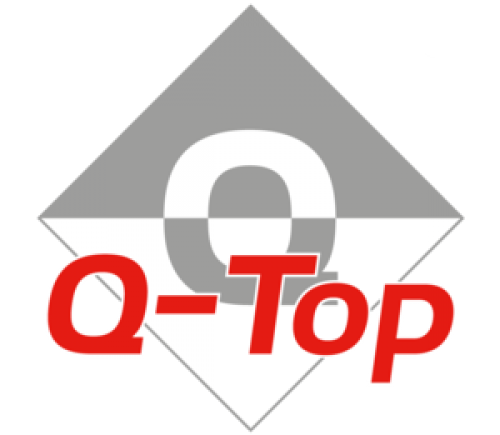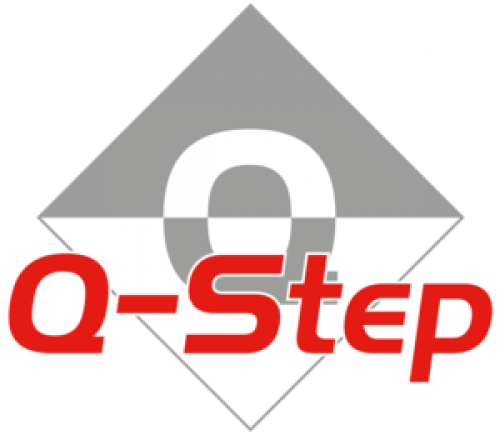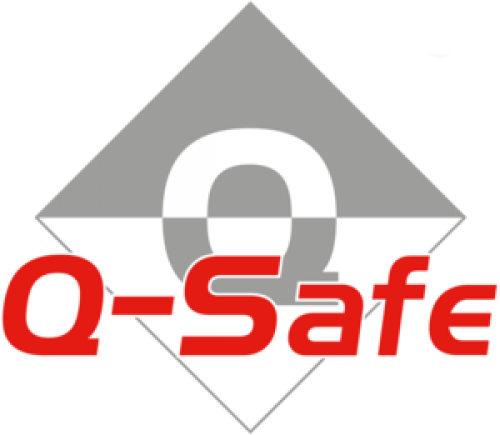 Our accessories for commercial vehicles belong to the same product family, which consists of the following product ranges; Q-Top, Q-Step and Q-Safe. We develop our products in-house which guarantees functionality, quality, sustainability and design. Only products that are Surprisingly Different factor will reach the finish-line. That is our power.
Q-Top Roof Transport
An extensive range of products, that enable safe and functional transport on the roof of the vehicle. From fixed or flexible roof carriers, durable roof racks and corresponding ladders to various ingenious accessories to secure cargo.
View Q-Top products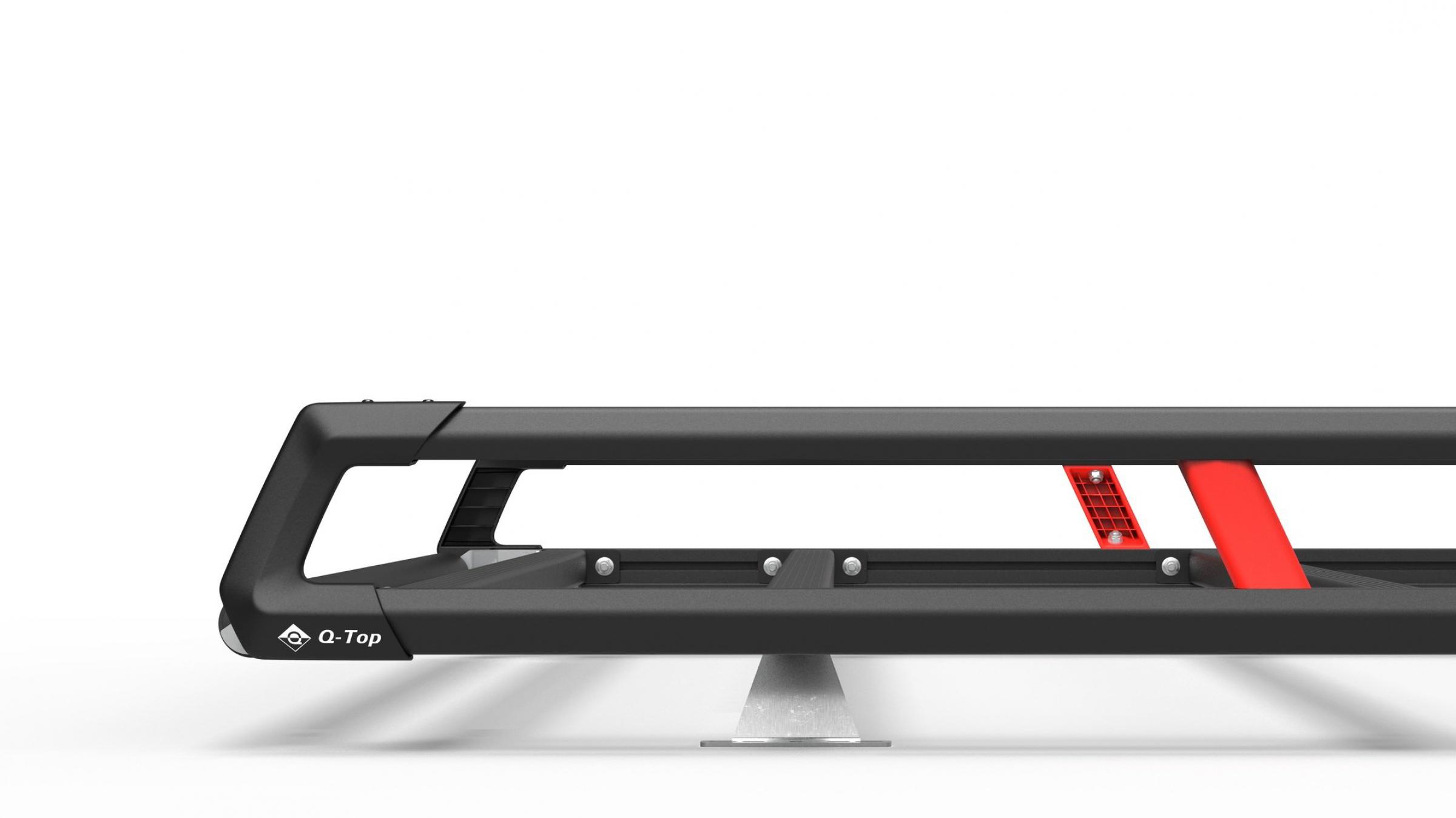 Q-Step entry steps
Robust, functional and ergonomic rear steps for various user circumstances in several implementation. Available in tube or step size, aluminium or steel, with or without towbar.
View Q-Step products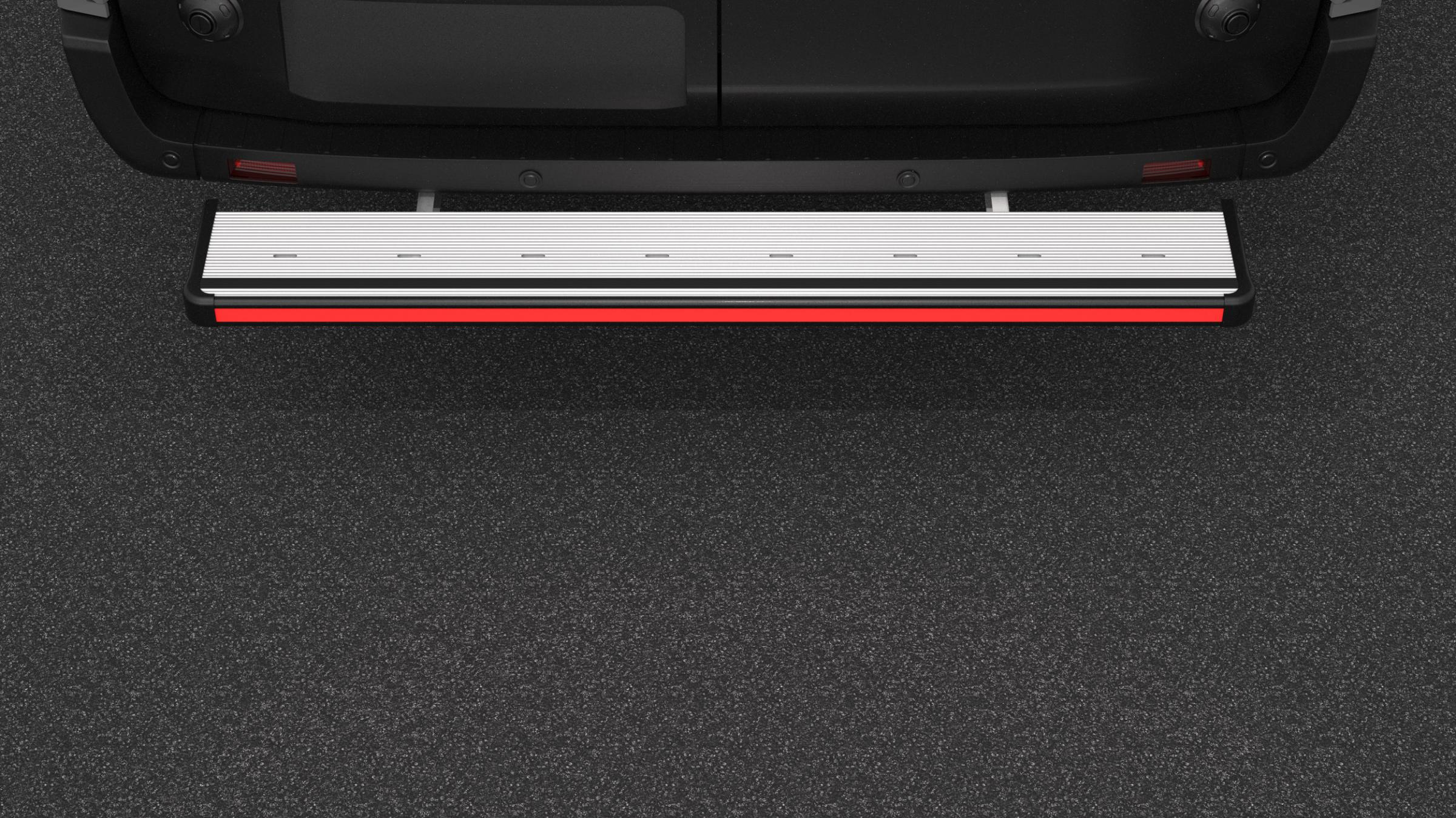 Q-Safe Commercial Vehicle Protection
Protective products that limit bodywork damages to the vehicle and prevent burglary into the cargo area. From burglary protection panels to sidebars, backbars and pushbars.
View Q-Safe products