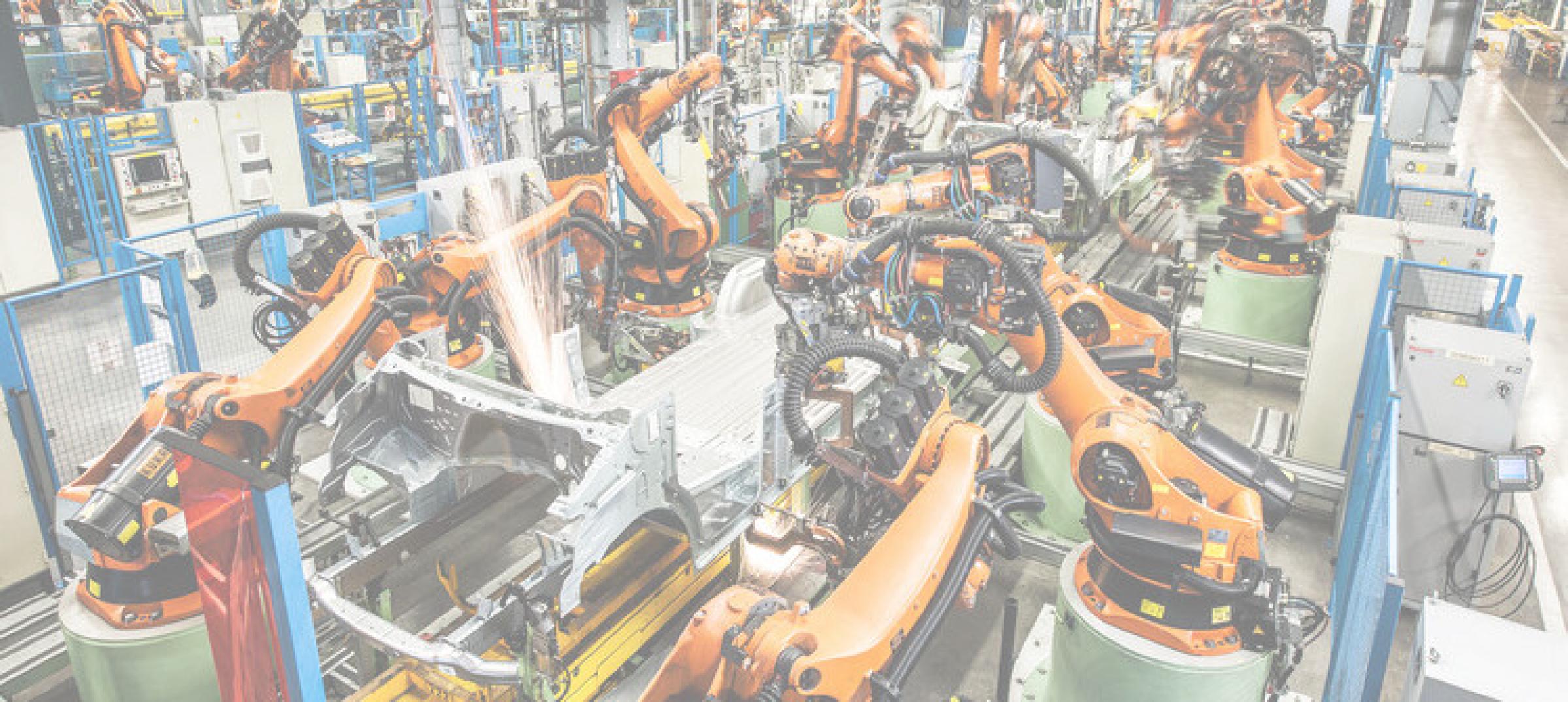 Importers.
We unburden importers. We do this by gearing our services to your work processes throughout the entire organization. The focus lays on delivering efficiently by keeping the administrative streams centralized. Needless to say that we deliver high quality products from our stock at all times. At the moment, we work with various importers where trust is the base of our long-term collaborations.
Manufacturers.
Manufacturers want to work with products and components that are an extensions to their own products. Safe, thorough and high quality. Furthermore, deliveries need to be on time. Q-tech supplies new commercial vehicles with accessories. It is possible to deliver greater series directly to the production line or assembly facility.
LCV dealerships.
With our Q-Top, Q-Step and Q-Safe brands, the dealer gets the opportunity to choose from a variety of functional accessories for the vehicle. Our products are delivered from stock for all commercial vehicle brands and models. With the greatest ease, you can turn the commercial vehicle of your customer into an efficient workplace. Our sales advisors would love to advise you about or products.
We deliver commercial vehicle accessories for a.m. Citroën, Dacia, Fiat, Ford, Mercedes, MAN, Maxus, Nissan, Opel, Peugeot, Renault, Toyota en Volkswagen.
Body shops and converters.
We can be a desirable partner for bodywork and converters companies as well. With our Q-Top, Q-Step and Q-Safe product range, we offer high quality commercial vehicle accessories. For all current commercial vehicle brands and models straight from our stock.
We do not sell to individuals, we would be happy to refer them to our resellers.
Partner

benefits

As a partner of importers and manufacturers, Q-Tech is a unburdening logistical partner. With its Q-Top, Q-Step and Q-Safe range, Q-Tech is the warehouse and the central distributor. At importer levels, central invoicing is ensured, specified at the underlying (dealer) levels.

With regards to product development, we can deliver the production and distribution of tailor made products. Commercial services in sales, logistics and marketing are an option as well. Furthermore, affiliated dealerships do their businesses in their familiar online environment within our trusted ordering system. Our tailor-made online ordering system is the digital link between importers, dealers and Q-Tech.

That is what we stand for: Surprisingly trustworthy.
Working with Q-Tech.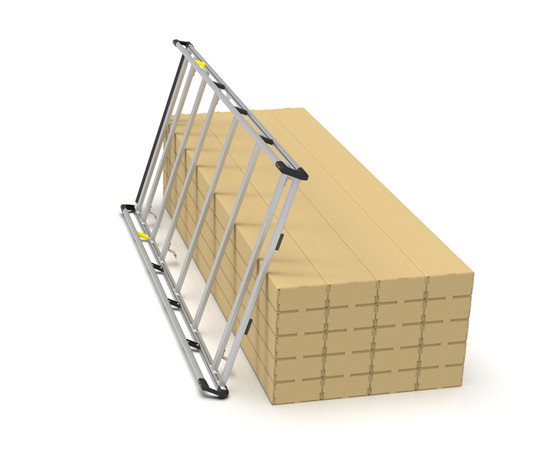 Always from stock.
Our products are well in stock, therefore we can deliver your desired product within several days. That certainty unburdens.
Individual pieces or batches.
Our facilities are equipped to process both small and large quantities. Helping one customer directly or replenishing the entire warehouse? We can deliver both quantities.
Thoroughly packed.
The Q-Box is a multifunctional packaging method in which more than 10 different products can fit. With a smart ''floating-in-the-box'' concept, the products are protected optimally during transport. The Q-Box is easy recognizable in your warehouse!
Stackable & Scalable.
A wide range of our Q-Step and Q-Safe products are packed in the Q-Box. Therefore, the boxes are easy to stack. Putting away our products in your warehouse in an organized and dust-free way, saves you time, money and surface space.
Digital convenience.
Orders can be placed through the phone or through email. Ordering in our online ordering system is possible with personal login codes. In your familiar online environment, you can make quotations and place orders.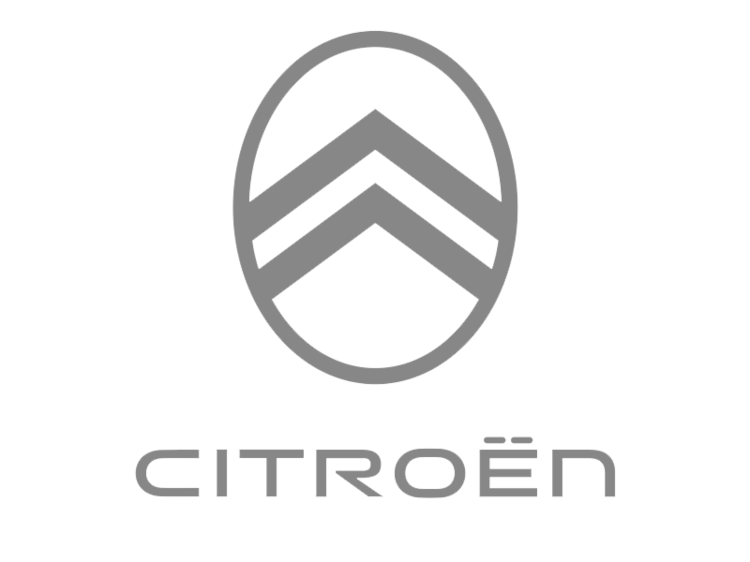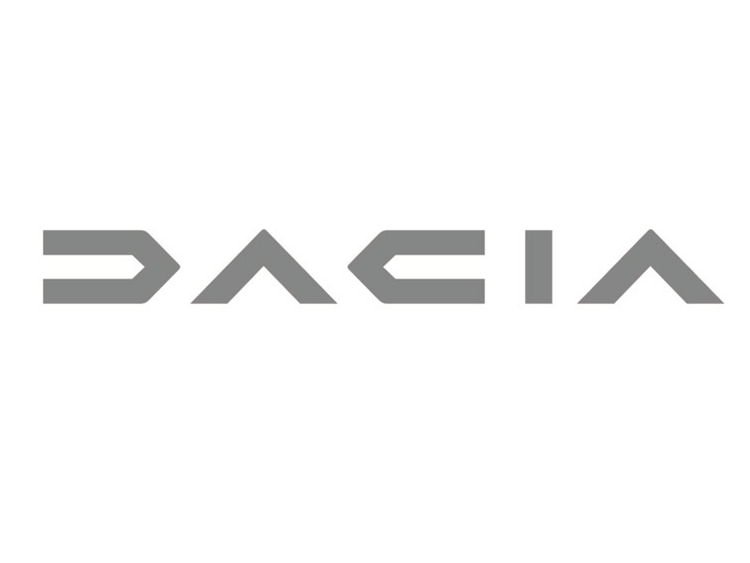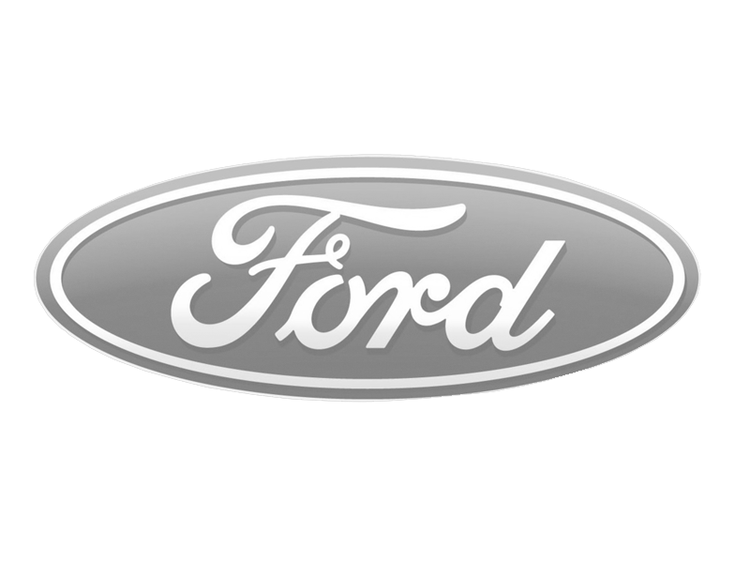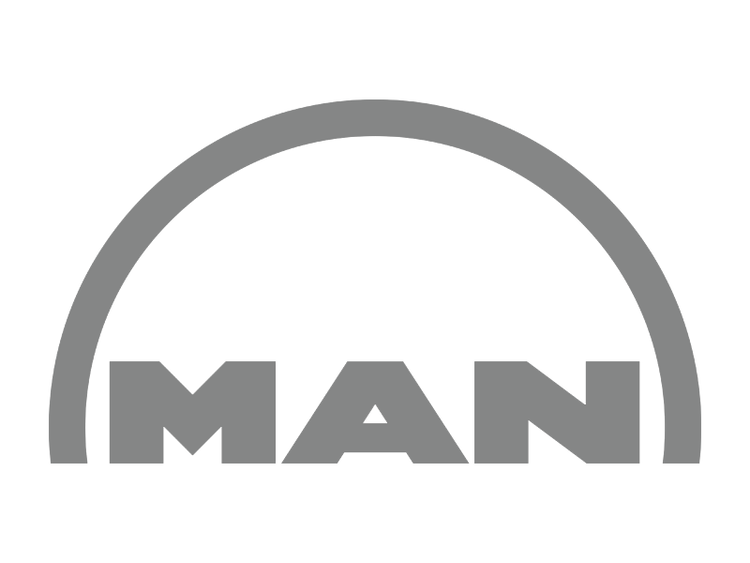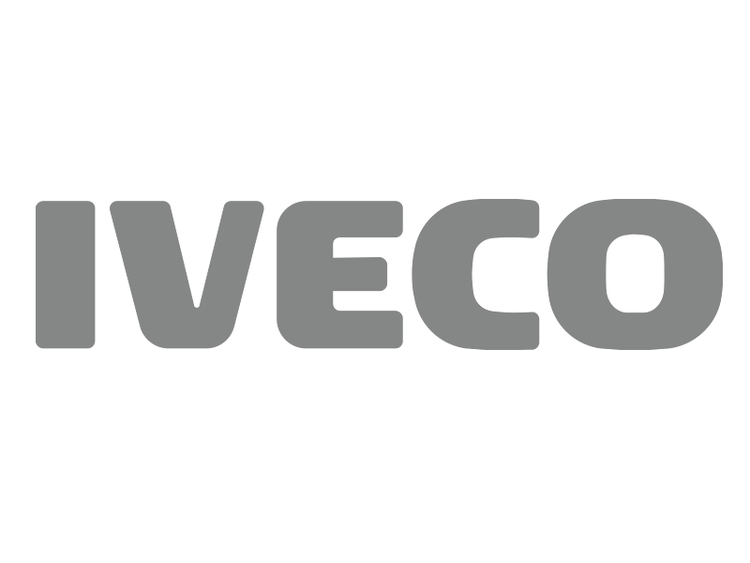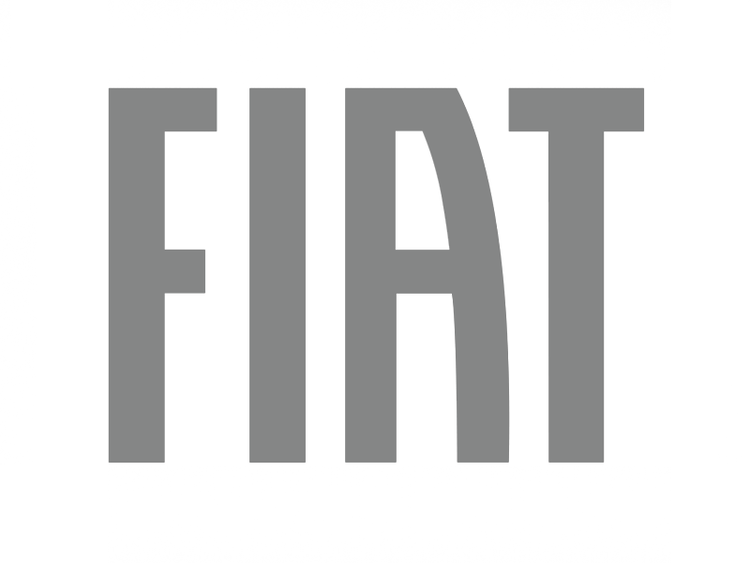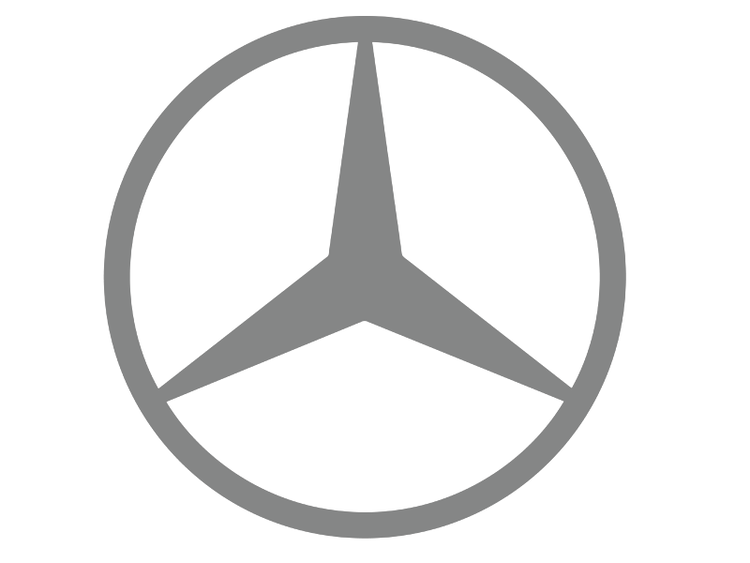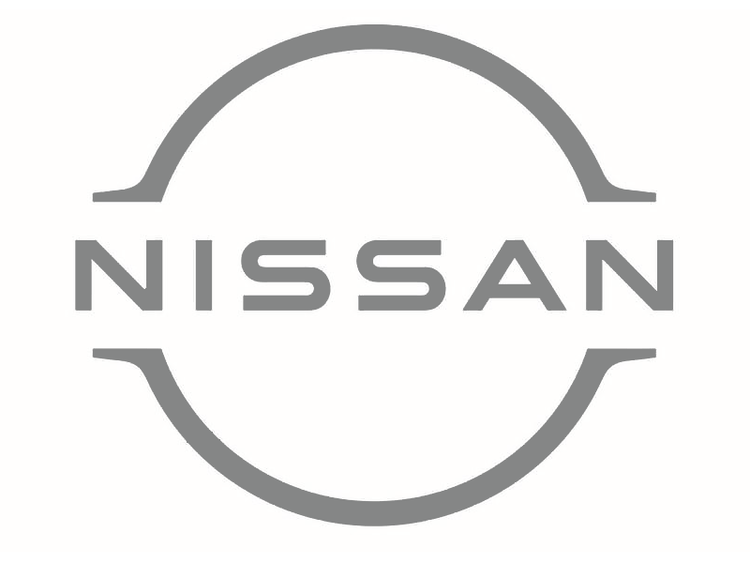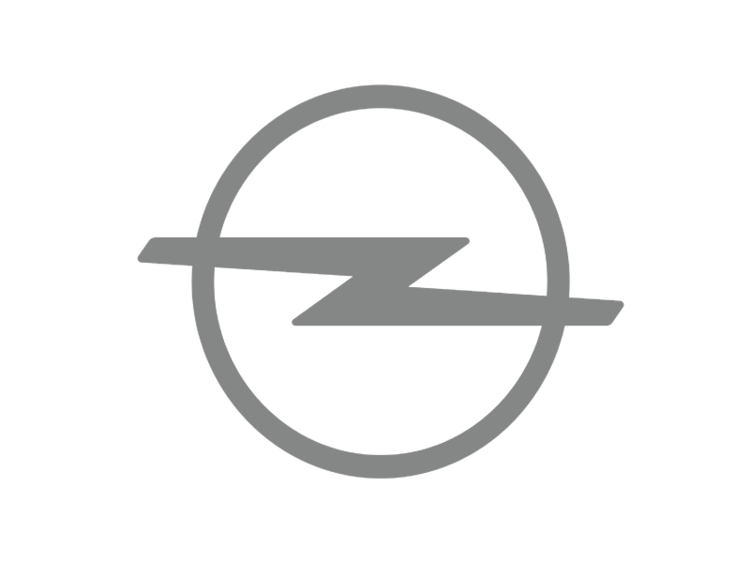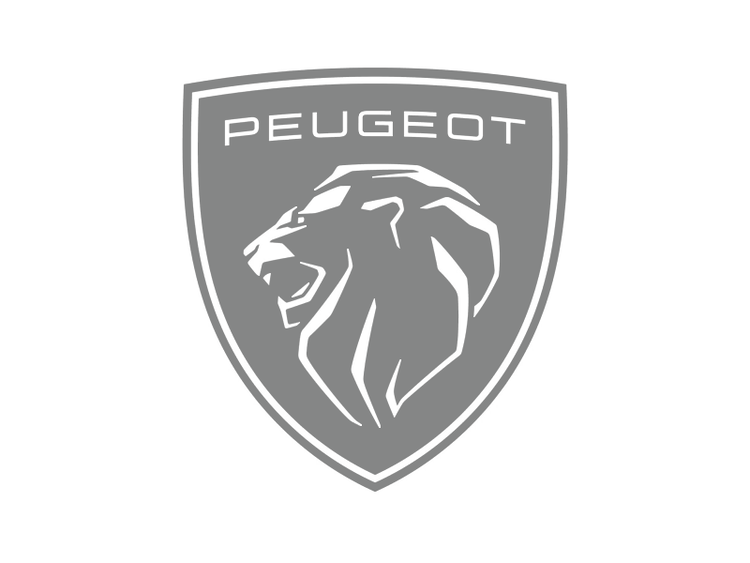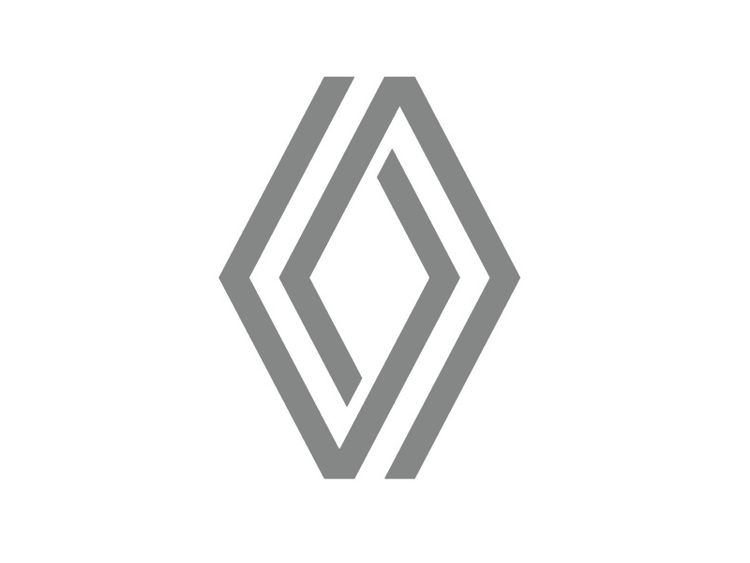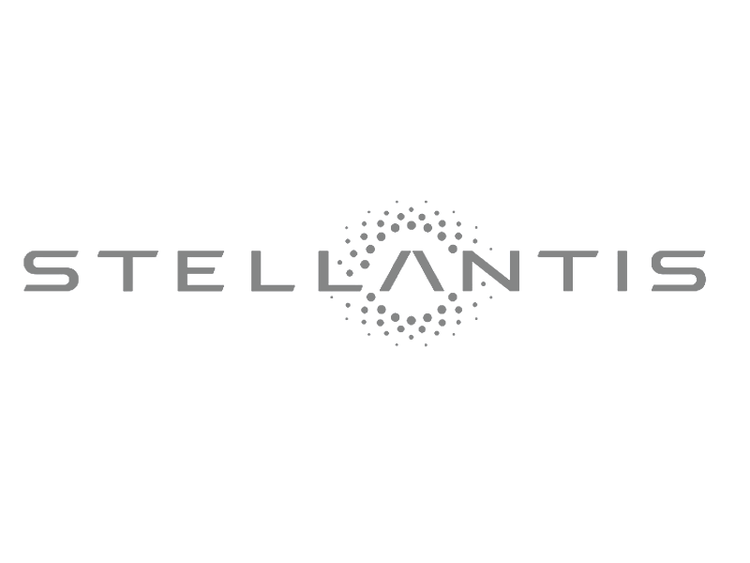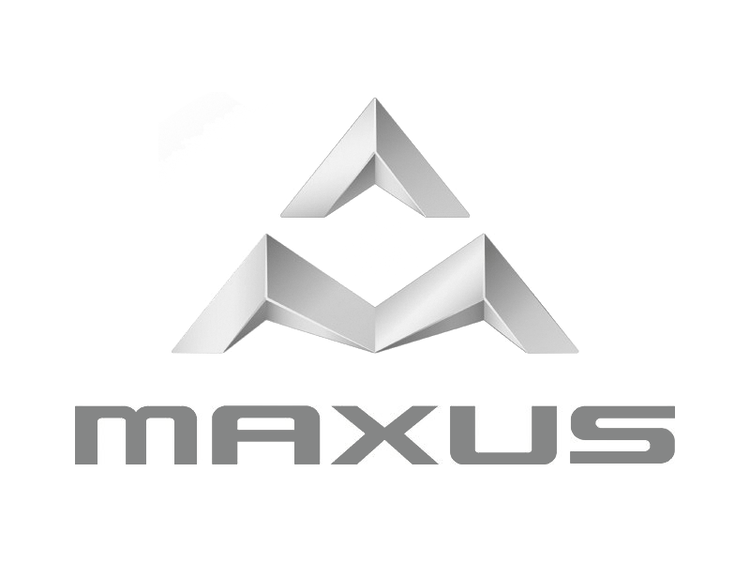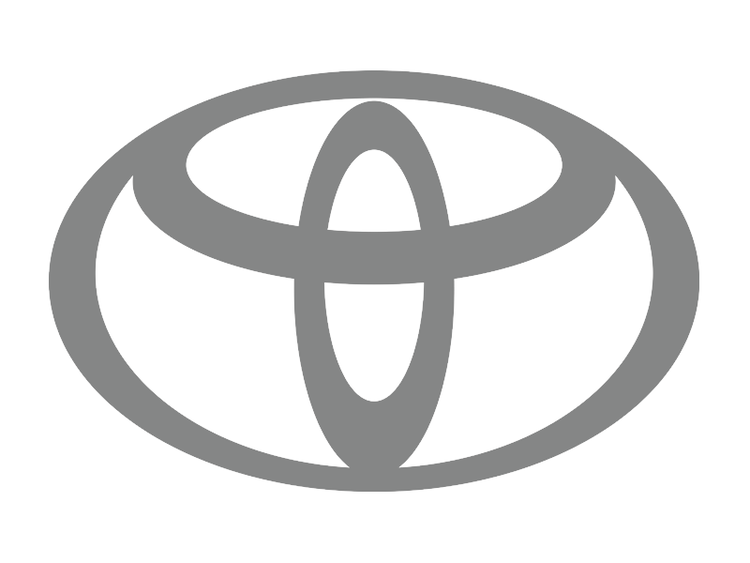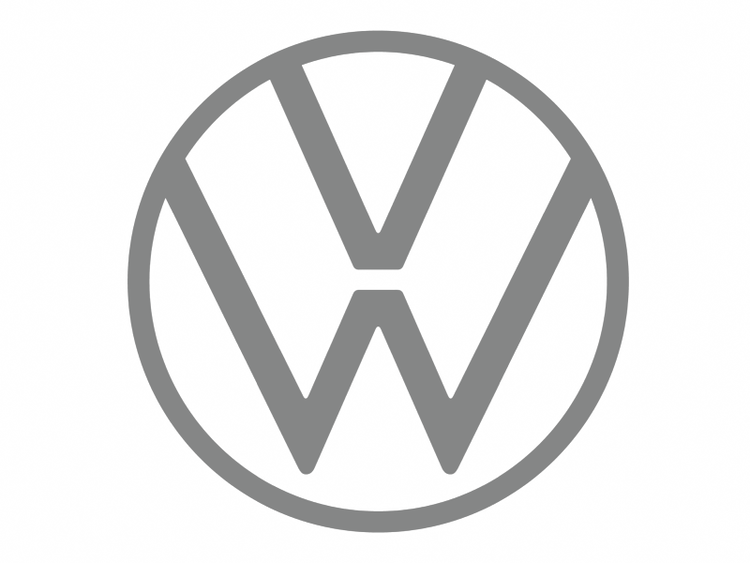 ​​​​​​​​​​​​​​