​​​​​​​Q-Tech. Surprisingly different
Just a little bit different. That is what we strive for. Every day. And that applies to every employee.
With our product lines Q-Top, Q-Step and Q-Safe, we continuously try to improve solutions for the optimal use of commercial vehicles. We have been doing this for 20 years and now also internationally.
Q-Tech offers a wide range of high-quality, innovative accessories for commercial vehicles up to 3500 kg. Due to our in-house development and our own manufacturing, we are a total provider. As a result, we offer short delivery times, excellent service and real added value to our products. We do that with pleasure, let's not forget that!
Surprisingly different: that is what we stand for.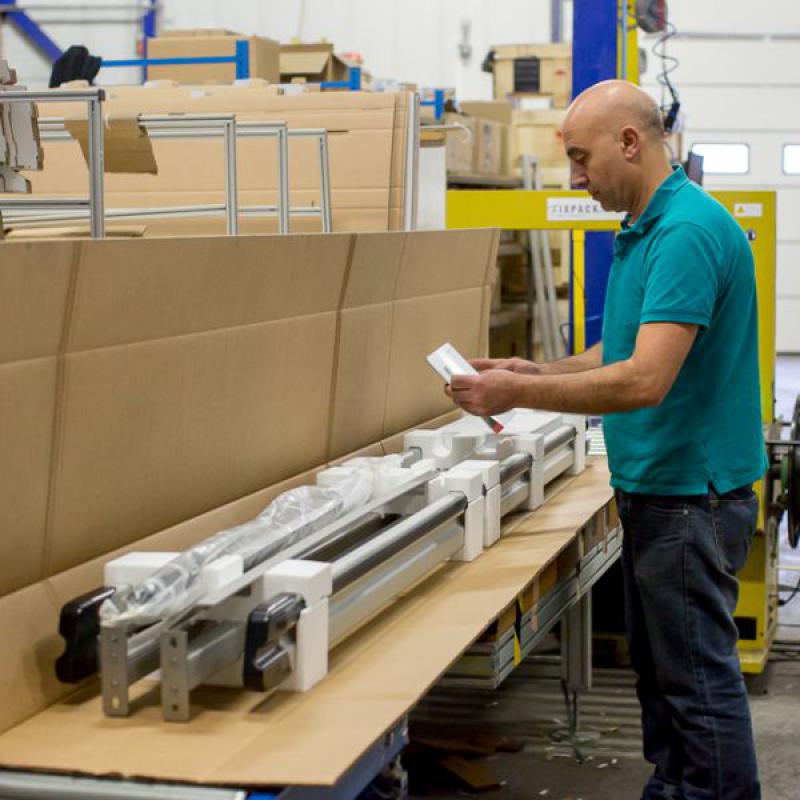 Werken bij Q-Tech
Werk je bij Q-Tech, dan is er elke dag een andere uitdaging.
Nieuwsgierig hoe Surprisingly different wij zijn?
Kijk dan verder!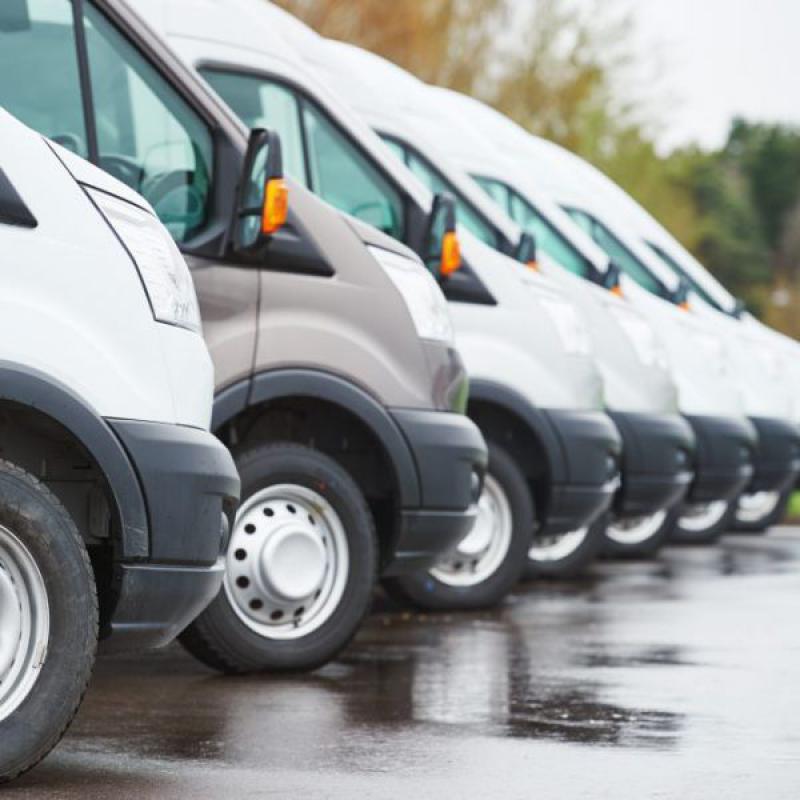 Surprisingly different
Elke dag doen wij ons uiterste best om onze klanten op en top te servicen. Wie met plezier van onze transportoplossingen gebruik maken? Kijk verder!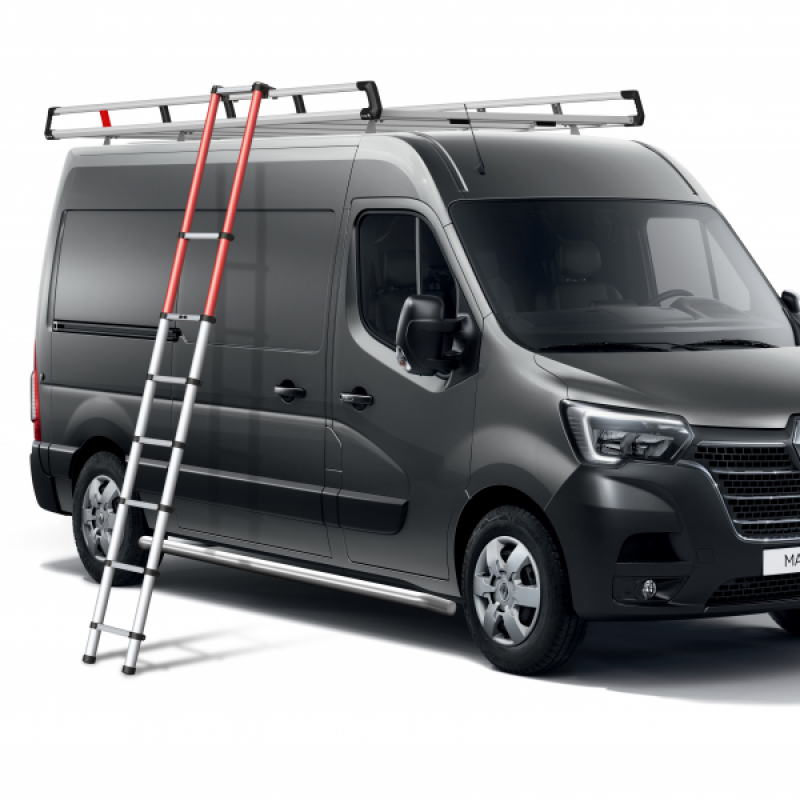 Q-Top Q-Step Q Safe
Ons productengamma biedt oplossingen voor berijders van bedrijfswagens. Qua functionaliteit, veiligheid en design altijd nét even wat fraaier dan normaal. Kijk hier verder!