Burglary-resistant plates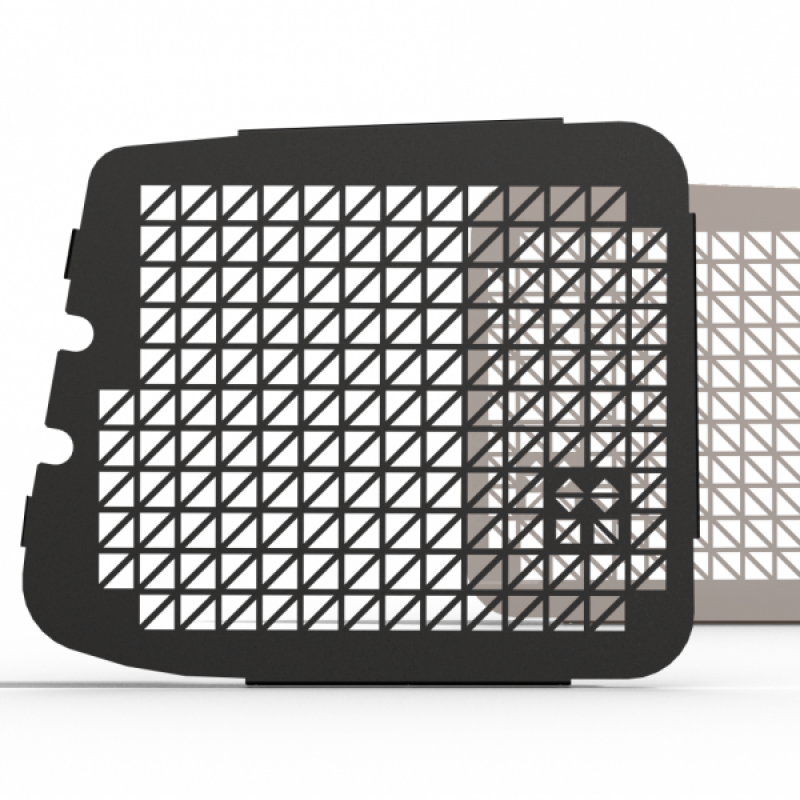 Burglary-resistant plates provide protection against burglary: undesirable access to the cargo compartment is much more difficult. The thickness of the sheet steel is 1.5 mm, mesh size is 35 x 35 mm.
The plates can be ordered in white or black and are available for any brand/type of commercial vehicle. The offer consists of plates for sliding and rear doors and for commercial vehicles with a tailgate, cover or back doors.
The burglary-resistant plates are being mounted on the inside of the window frames of the commercial vehicle, making the cargo compartment also protected against unexpected damage caused by a sliding load.