Stainless steel ladders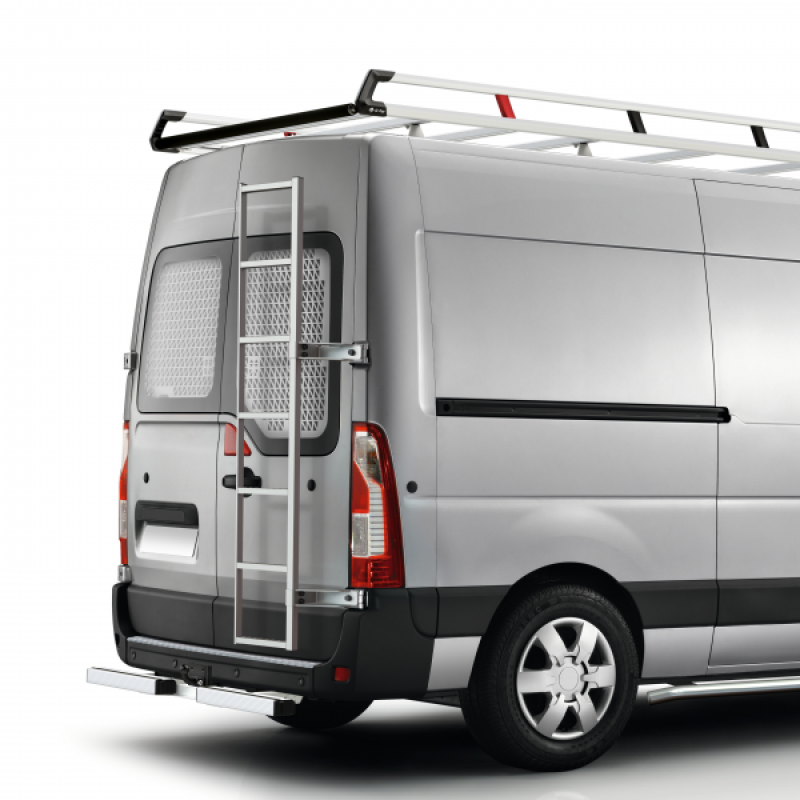 Our stainless steel ladder has a load capacity of 125 kg and is available for all commercial vehicle models. Assembly is simple: on the hinges or on the doors. This takes into account different steps for commercial vehicles with 180 degrees or 270 degrees opening doors.

The stainless steel ladder is optionally available in a stainless steel powdercoated version.