SafeGuard door/trailer security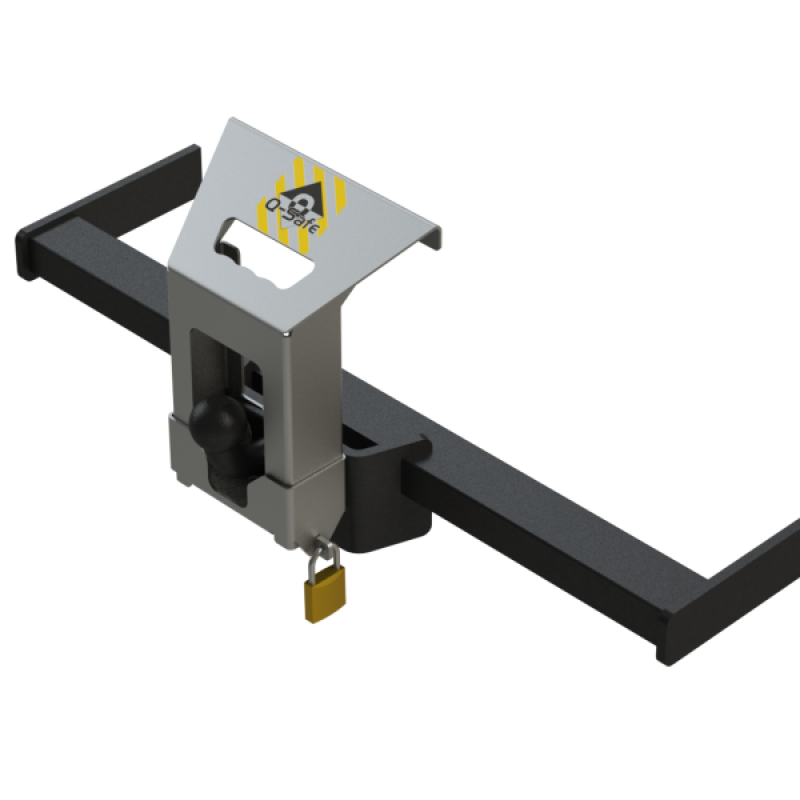 The Q-Safe SafeGuard provides protection against breaking open the rear doors or flap and makes burglars much more difficult to steal precious goods from the cargo area of a delivery van. In addition, this product has an additional function because it also works as a drawbar lock. The moment a trailer is attached, it can not be disconnected.
The combination of these 2 functionalities is unique and offers a lot of extra protection.
The Q-Safe SafeGuard is mounted on the tow bar flange of a detachable towing hook of a company car and is easy to install.