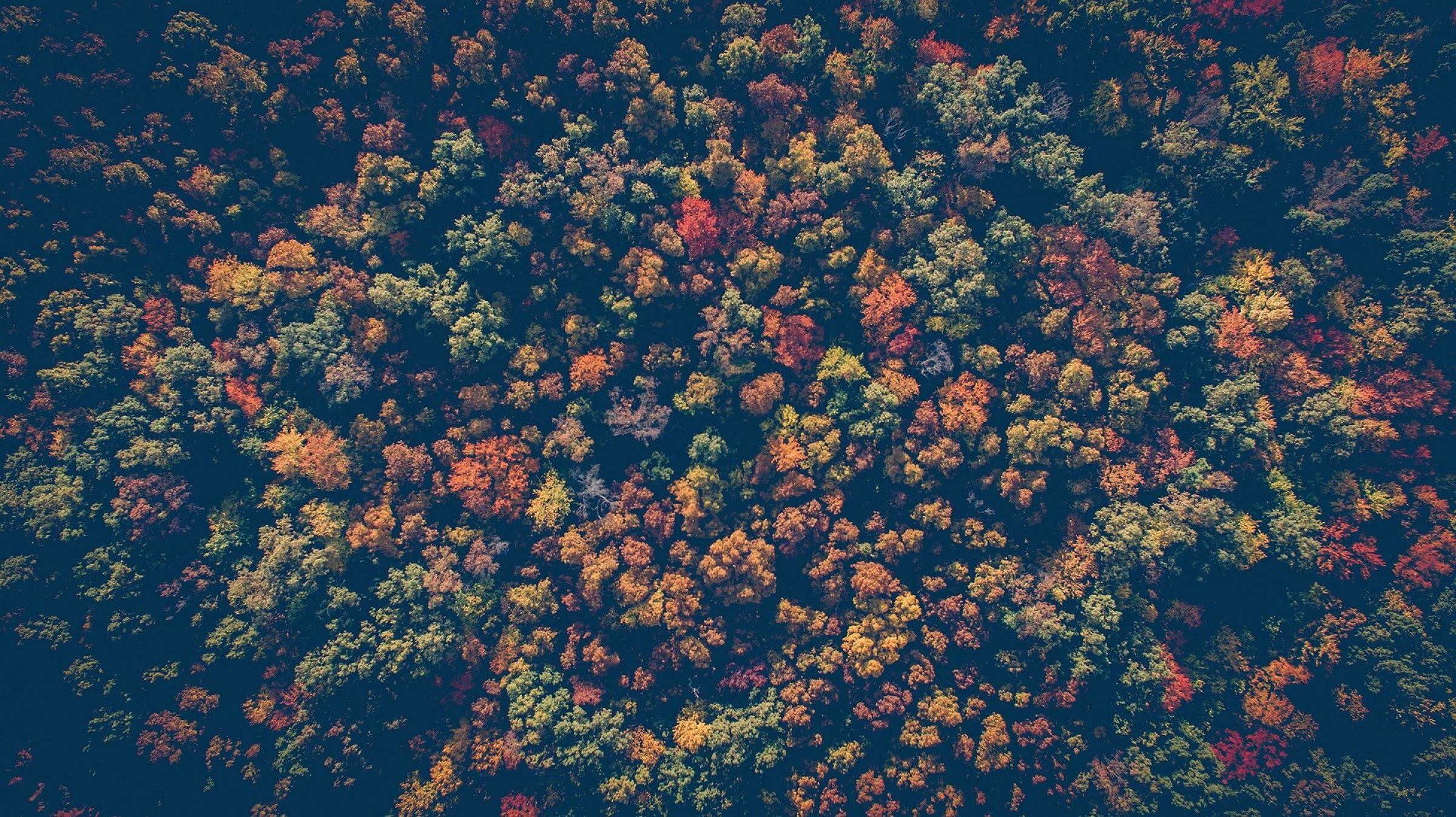 Less material.
In the development process of every product, we make sure that all our materials are being used in a smart way. The first rule is: less is more. Furthermore, de features of selected materials are fully used, this results in a functional workflow.
Less packaging.
With our smart Q-Box we developed a packaging where we can fit almost and as much as products and materials possible in 1 box. Minimal use of carton, less transportation of air and less carbon emission. In this way, we deliver your products effectively and damage-free in a sustainable way.
Longer lifecycle.
Our products have a long lifecycle. This lifecycle is not only created by producing our products with sustainable materials but the material specifications and their contribution to the functionality of the products are essential as well. The user must enjoy its product for a long time, that is what comes first at Q-Tech.
Waste separation and recycling.
It is obvious that we separate our waste. We separate our waste at our production facilities and at our office spaces as well. Furthermore, transport pallets, materials rests or old tools are brought to third parties that recycle or refurbish these rests.

During the development phase of our products, we take into account the life cycle of our products. The possibility to recycle resources and materials are always considered.